Indiya Coin is the leading infrastructure for digital assets in Southeast Asia and issues INC stablecoins. We hold ourselves to a high standard to impact the world in a positive way. we believe that everyone should have the freedom to earn, hold, spend, share and give their money – no matter who you are or where you come from.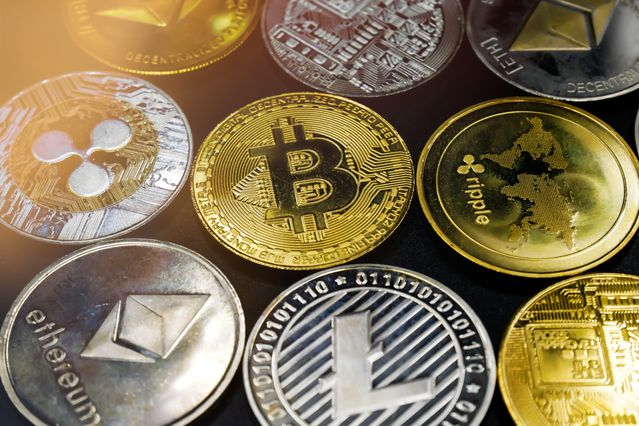 Champions of Digital Assets in Asia
We are the pioneers in our field, together, we strive to champion digital assets in Asia.
Enablers that empowers
We are the partner with a helping hand, going above and beyond to provide support and care for our clients.
We strive to empower all to thrive successfully.
Brave Innovators
We embrace ideas that grow and harvest change, putting us at the forefront of innovation. We push boundaries but we do not break them.
Approachable & Personable Experts
We are friendly and easy to talk to. We aim to understand our users' challenges and provide them with appropriate guidance and support.
Commitment to Excellence
We stand by a high level of integrity and transparency.